Published: Tuesday, December 10, 2019 03:24 PM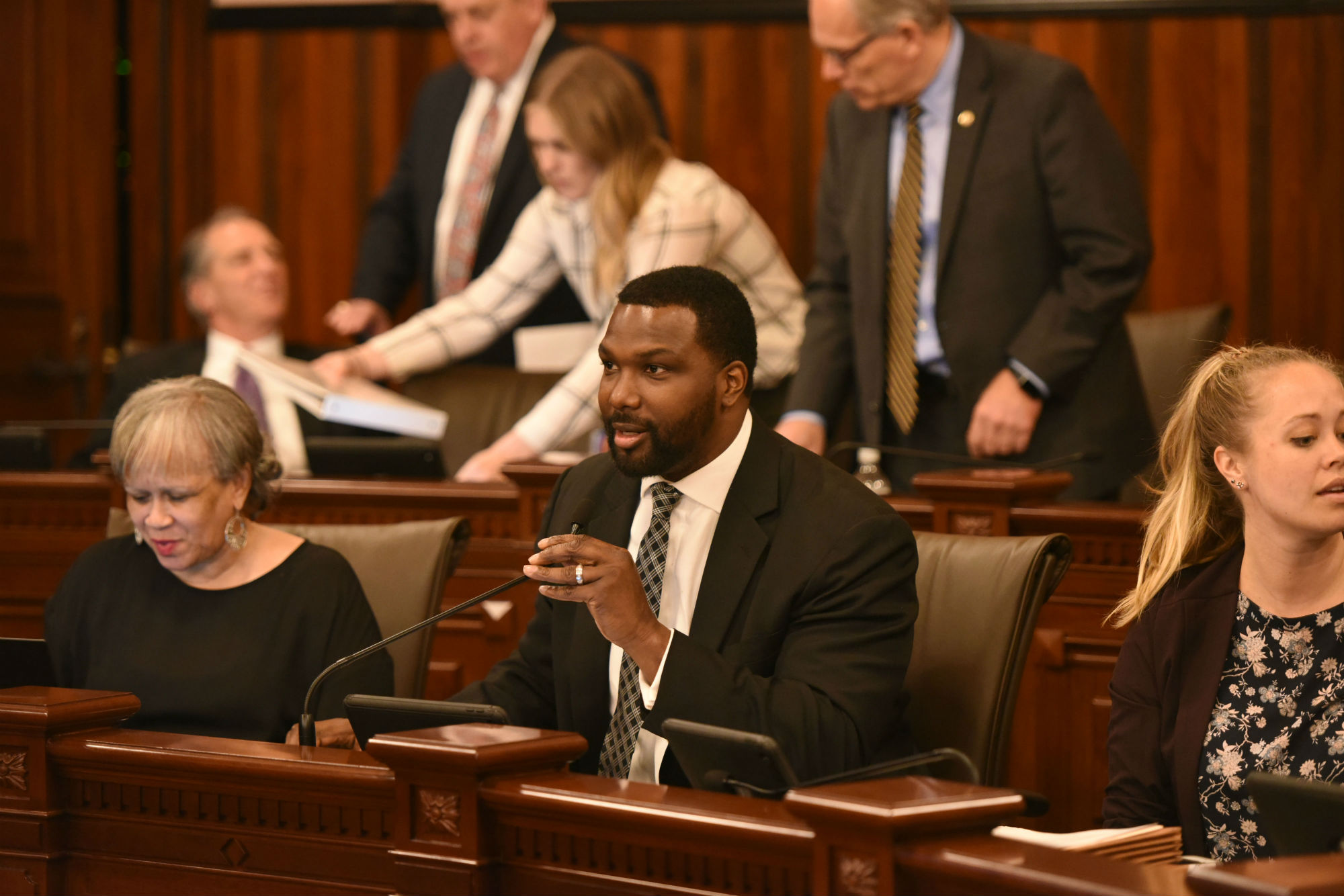 SPRINGFIELD – Minority owned business will be required to be included in statewide construction projects under a proposal sponsored by Senator Napoleon Harris, III. (D-Harvey) was signed into law by Gov. JB Pritzker Tuesday.
"In order to build a healthy and comprehensive economy, we must supply minority businesses with full and fair access to local and state contraction opportunities." Harris said. "I applaud Gov. Pritzker for seeing the significance of this measure, and hope to see local governments taking advantage of the business enterprise program to decrease the inequality gap for minority, veterans and female-owned businesses."
Local municipalities and counties that receive more than $1 million in motor fuel tax payments are required to implement a Business Enterprise Program (BEP), which set goals for the inclusion of minority, veterans, and female-owned businesses in the procurement of contracts.
The Department of Management Services (CMS) would be required to automatically certify companies as BEP companies if they are registered with the city of Chicago, Cook County or any other jurisdictions with equal or greater requirements for certification when compared to the BEP requirements.
The department would also need to create a model disparity study to be used by units of local government to examine their total number of minority owned companies and find ways to increase those numbers.
Senate Bill 177 also makes changes to the Illinois Apprenticeship Initiative by requiring contractors to utilize apprentices from the Illinois Pre-Apprenticeship Program on capital projects. Furthermore, it allows contractors to receive bid credits for utilizing apprentices from the Illinois Works Program.
Under the measure, participants of the Illinois Works Pre-Apprenticeship Program would receive a stipend or compensation while in the program.
Category: Press Releases