Published: Tuesday, January 07, 2020 01:24 PM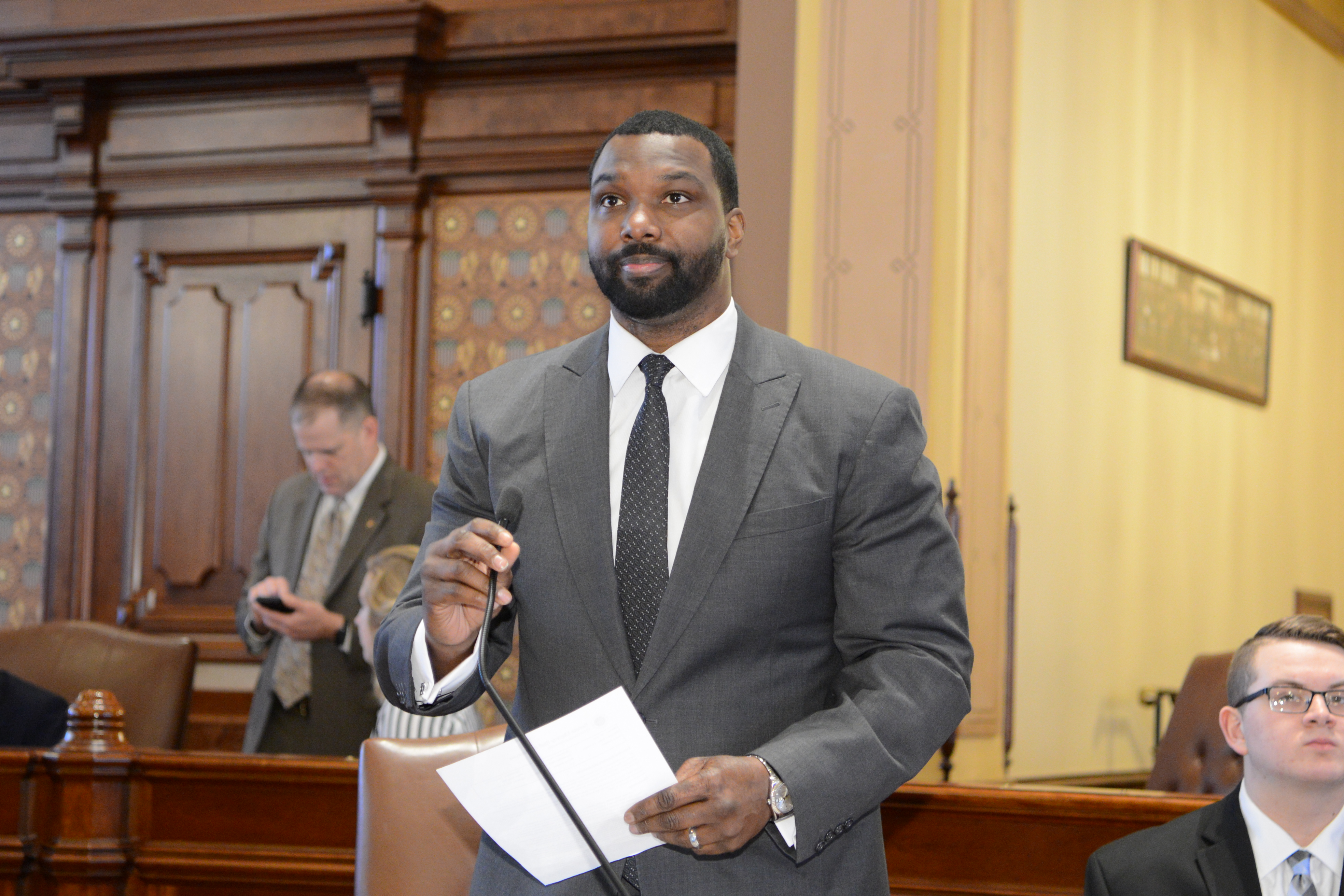 SPRINGFIELD – State Senator Napoleon Harris, III urged seniors to inform themselves about the Illinois Department of Aging's new and more inclusive income limits for the Secretary of State License Plate Discount, Seniors Ride Free Transit Benefit, and Persons with Disabilities Free Transit Ride.
"Raising the income limits for these programs will aid some of the most deprived individuals and seniors throughout the state," Harris said. "Providing seniors access to transportation is not only critical to their connections to family and friends. For many, it's what allows them to pursue their day-to-day activities."
Below are the new income guidelines:
For Applications Submitted:

Before January 1, 2020

On or After January 1, 2020

Households containing one person

less than $27,610

less than $33,562

Households containing two persons

less than $36,635

less than $44,533

Households containing three or more persons

less than $45,657

less than $55,500
Also, the cost of a senior's license plates renewal sticker will remain at $24 despite increases for other drivers.
To be determined eligible for these benefits, individuals must submit a Benefit Access Application online. Visit https://www2.illinois.gov/aging and click on the "Benefit Access" tab near the top.
Category: Press Releases