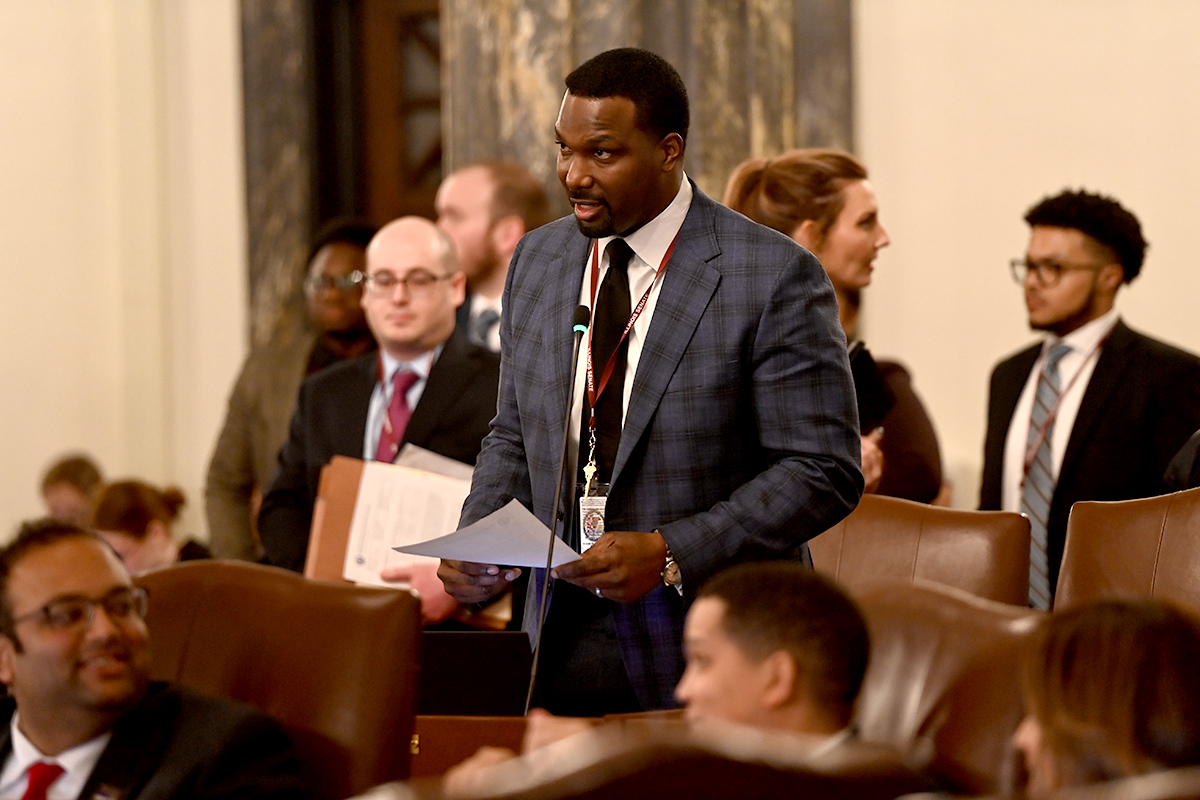 HARVEY – Restaurants and hotels in the 15th District are set to receive more than $850,000 in grants, thanks to the support of State Senator Napoleon Harris, III.
"Our businesses and hotels drive our local economy," said Harris (D-Harvey). "We are all still in the process of recovering from the pandemic. The Back to Business grant program is an effective way for us to uplift and support our business community as they rebuild and recover."
The Back to Business grant program provides recovery grants for small businesses throughout the state with an emphasis on businesses in the hardest-hit industries, like restaurants and hotels. Through the Back to Business and Business Interruption Grant programs, DCEO has provided more than $535 million to more than 15,000 businesses since the start of the pandemic.
A total of $851,713 has been awarded to 23 businesses in Harris' district that are part of the restaurant and hotel industry.
"As a business owner, I can empathize with the challenges our community is still struggling with," said Harris. "My hope is this grant program will assist businesses and help ensure they are on a path toward success."
For more information about B2B grants, visit DCEO's website.