Jobs and employment are a big area of concern for me. I am working hard to bring jobs and businesses to the district and our community. Below are links to resources to help you find and apply for jobs. Please take some time to look through these resources. I hope you find these tools useful in your career pursuit.

Use this tool to easily search job openings near you.
Shift Gig is a valuable resource for anyone who may be looking for a job in the service industry.
Jobs2Careers is another valuable tool to search and apply for jobs in your area.
Illinois Department of Employment Services
For information on upcoming job fairs.
Sincerely,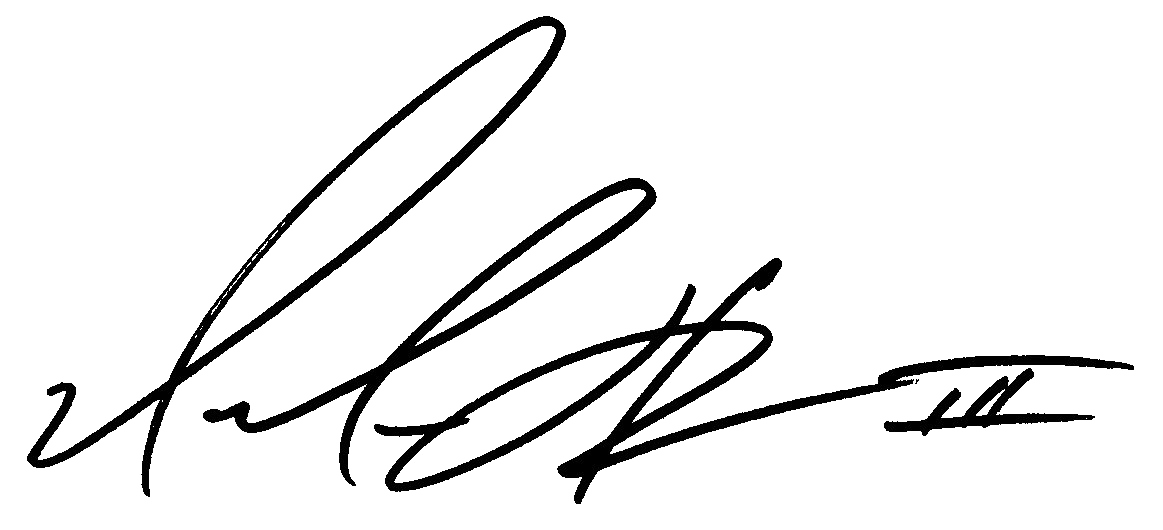 State Senator Napoleon B. Harris, III
15th Legislative District