Published: Friday, September 15, 2023 10:01 AM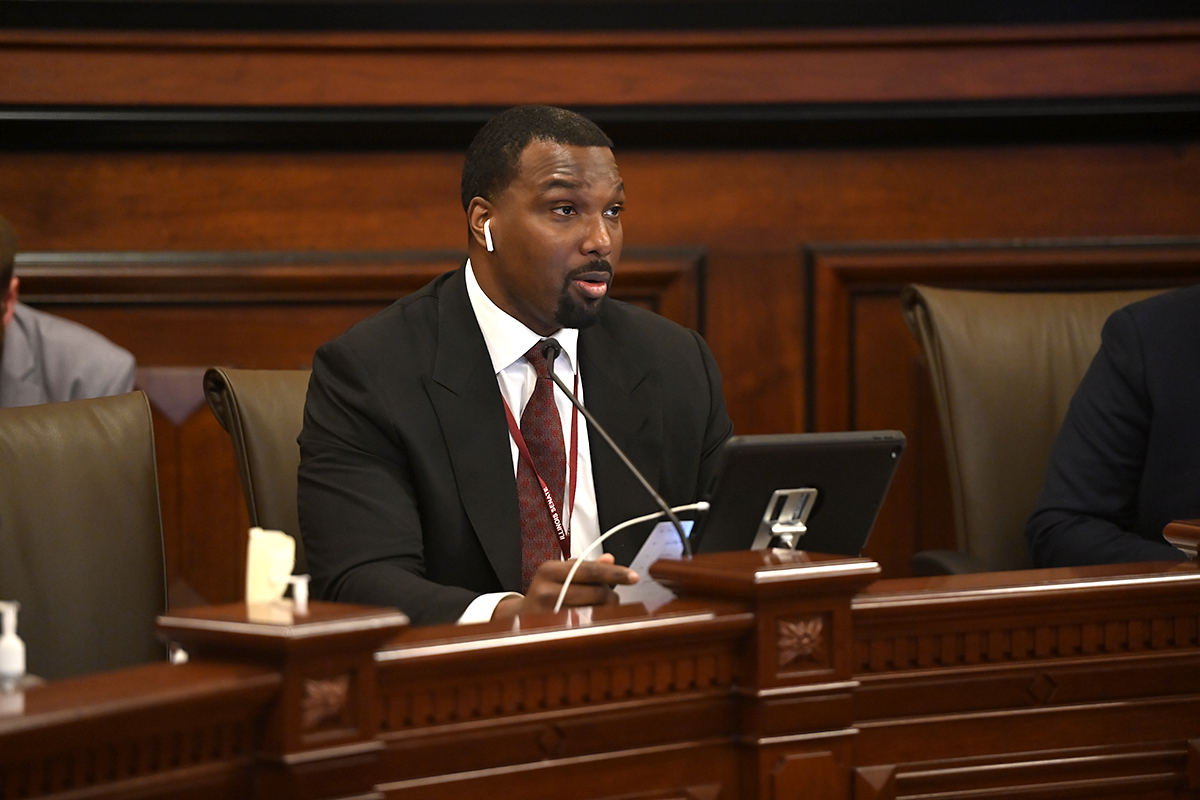 HARVEY – State Senator Napoleon Harris, III is excited to announce that $7.6 million in additional funding will be awarded to local schools to help move toward fair and equitable school systems in Illinois.
"As a father, I want to ensure all of our children have the opportunity to receive an excellent education," said Harris (D-Harvey). "The state's budget serves as an opportunity to outline our priorities as a state, and I am proud to say that we continue to fund our schools properly to help support students and educators throughout our communities."
In 2017, Harris joined the Illinois Senate Democratic Caucus in implementing an evidence-based funding formula —an overhaul of the way the state funds K-12 education. The law made school funding more equitable by calculating the needs of individual school districts and basing its state revenue on those needs. The formula takes into account a district's total enrollment, poverty rate and number of special education or English language learners, among other factors.
Category: Press Releases