Published: Monday, November 16, 2020 11:20 AM
Encourages businesses to take advantage of Build Block of Success Workshops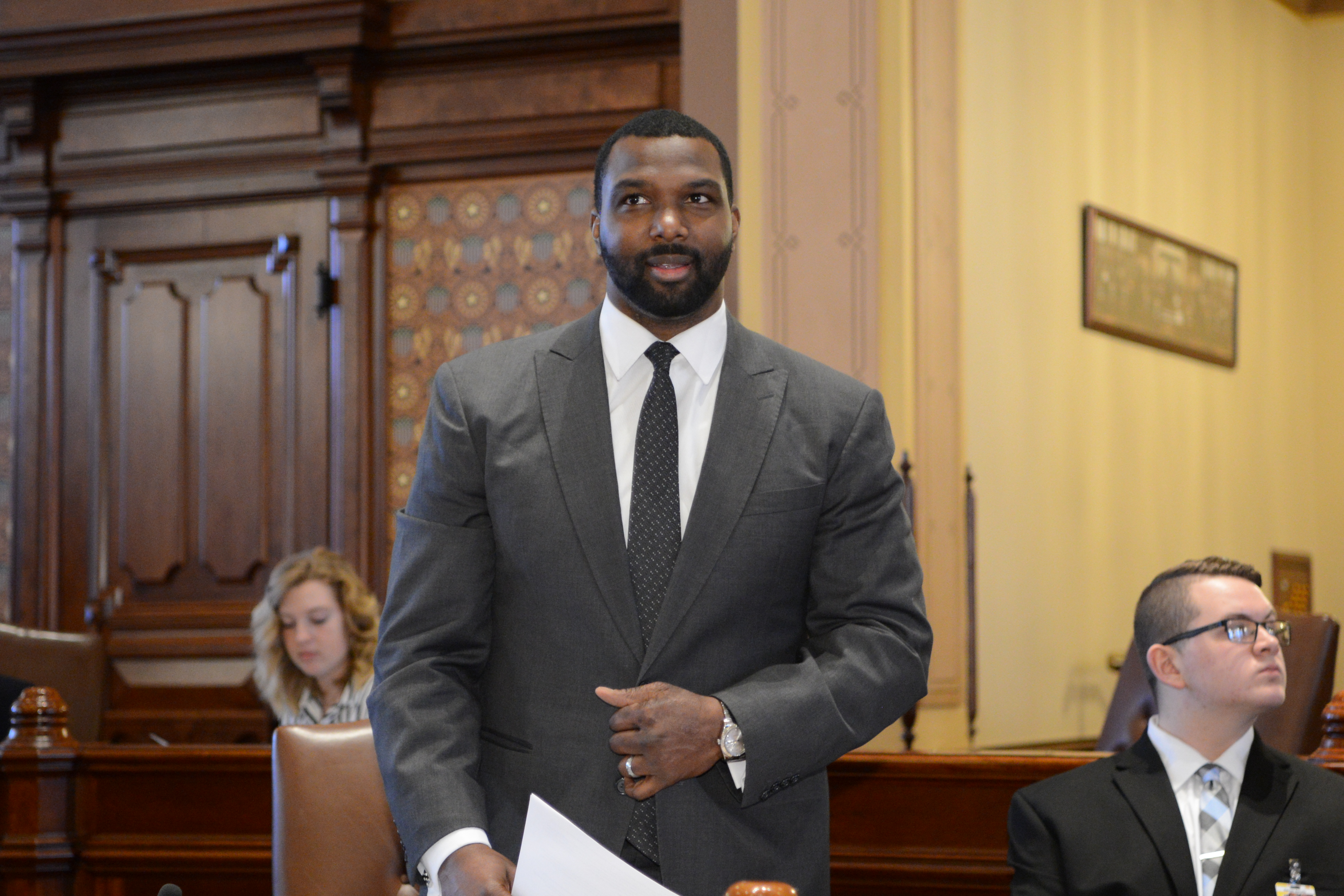 DOLTON – To help businesses become Disadvantaged Business Enterprise certified, State Senator Napoleon Harris is encouraging them to participate in the Illinois Department of Transportation's free virtual Building Block of Success Workshops.
"Business owners can always learn something new to improve their performance, regardless if its admin, marketing, branding, product development, accounting or e-commerce," Harris said. IDOT is providing a wonderful free opportunity to do that, and I encourage businesses to participate."
The first workshop happened Monday morning and covered Accounting Practices and Financial Reporting. The next workshop will be held on Friday, Nov. 20, at 10 a.m. and will cover how to navigate on IDOT's website. The other topics IDOT will cover in the future are advanced financing, QuickBooks training, estimating and bidding, insurance, management, contract compliance, steps needed to be certified as a Disadvantaged Business Enterprise firm, and more.
The Building Blocks of Success workshops will be available until the end of April. To find workshop information, including dates and times, visit the Eventbrite website here. Each workshop requires pre-registration.
Contact the Disadvantaged Business Enterprise resource center at 312-939-1100 with questions. For more information on becoming a certified Disadvantaged Business Enterprise, and for other IDOT resources, visit www.idot.illinois.gov/dbe.
Category: Press Releases