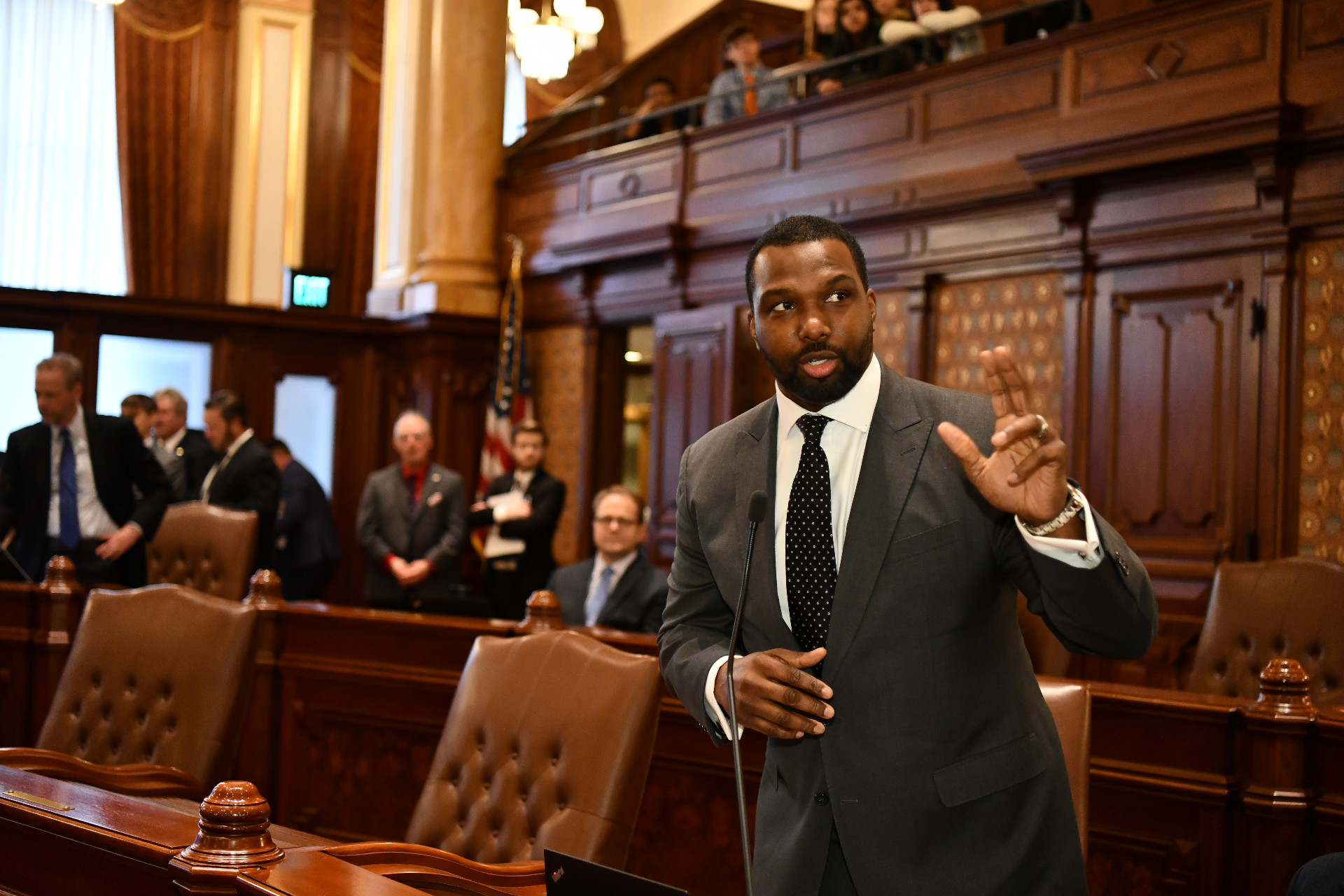 SPRINGFIELD — Following Will Evans' announcement to step down as chair of the Illinois Tollway, State Senator Napoleon Harris, III (D-Harvey) released the following statement:
"The equitable progress Will Evans brought to the Illinois Tollway was a step toward bridging historical disparities that have long plagued our workforce.
"Evans' advocacy to make the Tollway more diverse through providing an equal opportunity to obtain construction contracts will not be forgotten. Evans' perspective as an African American combined with Executive Director José Alvarez's perspective as a Latino created a unique and diverse background to lead The Tollway to contracting more minority workers than ever before.
"I am hopeful the foundation he set to prioritize minority-owned businesses will only be built upon in the years to come."