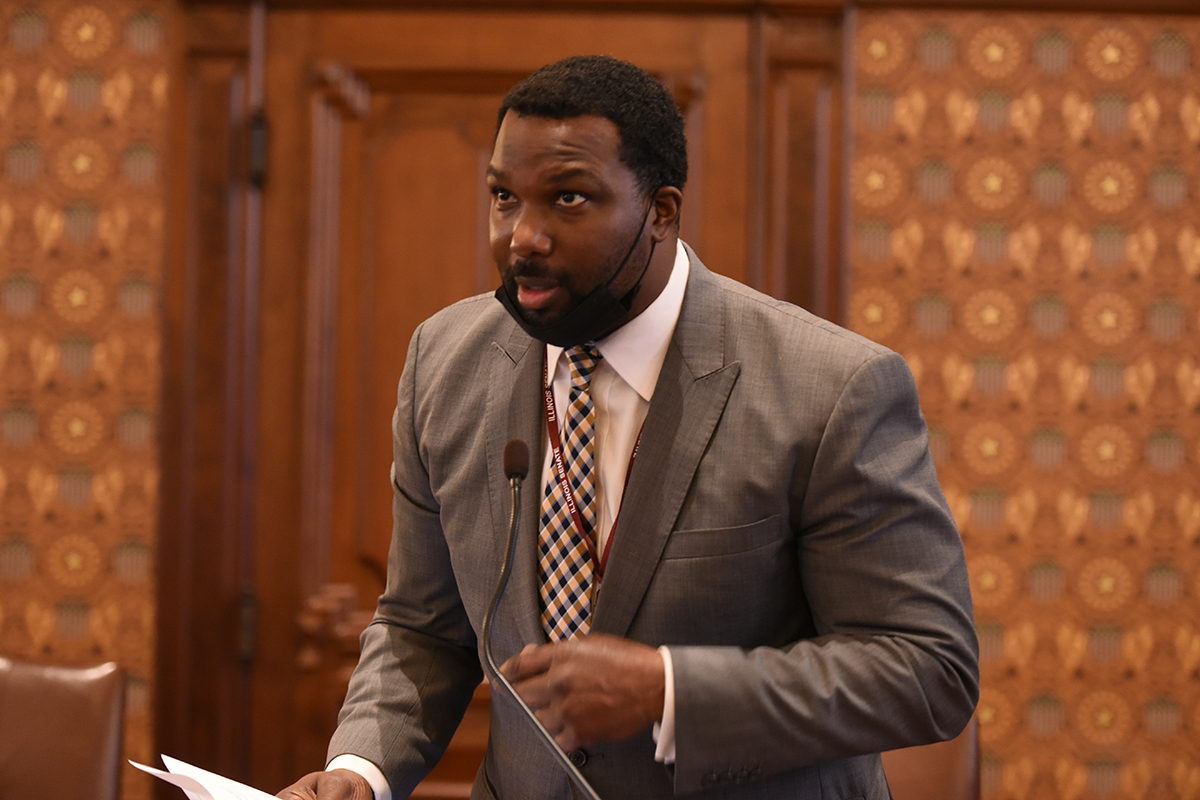 HARVEY – State Senator Napoleon Harris, III championed a law signed on Friday to ensure patients needing home health services receive adequate care.
"Home health services prevent older adults from experiencing discomfort through isolation and unfamiliar surroundings," said Harris (D-Harvey). "By allowing our state's older population to stay in the comfort of their own home, we are providing them with independence while still receiving the appropriate level of supportive care."
House Bill 5585 will require all health insurance plans governed by state law issued on or after Jan. 1, 2024 to provide coverage for access to home health services for the duration of medically necessary care.
Home health services will be offered to any individual at their residence to treat significant illnesses or conditions diagnosed by a licensed physician.
House Bill 5585 was signed by the governor and is effective immediately.