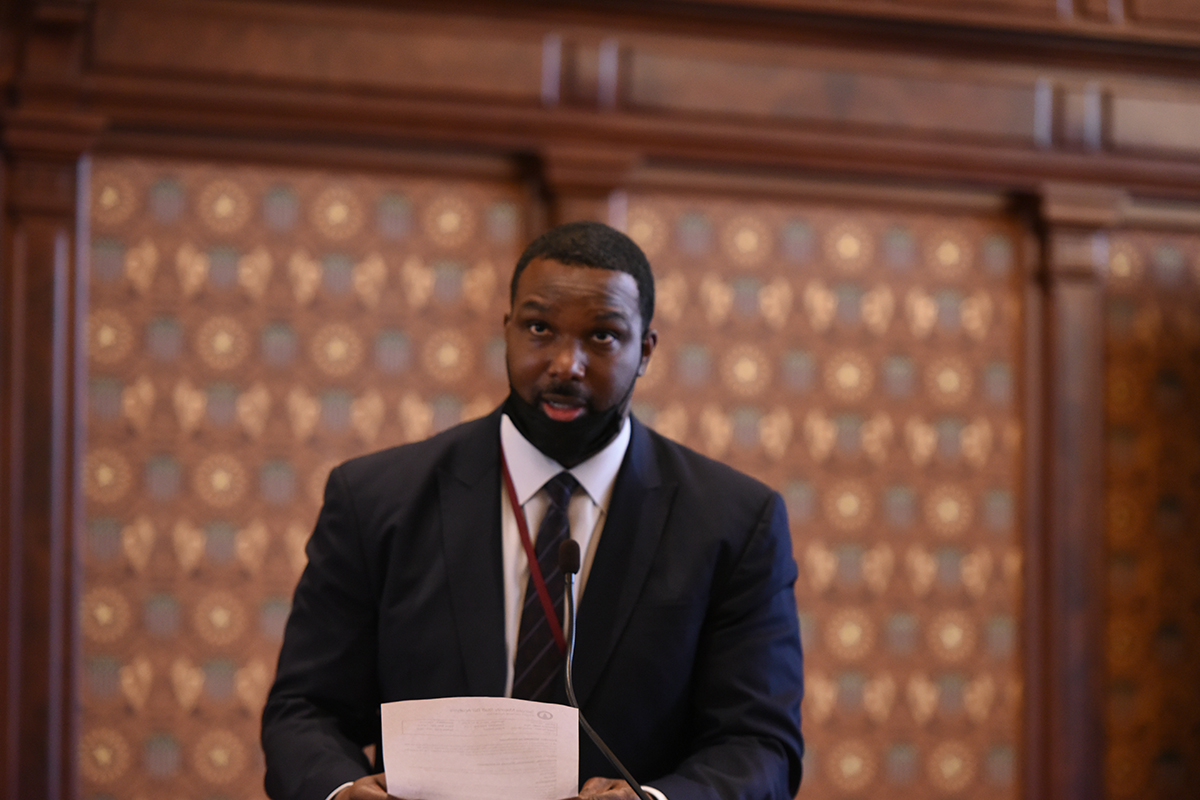 HARVEY – To honor the greatness of the seniors in the community, State Senator Napoleon Harris, III is requesting residents to submit their nominations to the Senior Illinoisan Hall of Fame.
"It is always an elder that comes to mind when you think about people who are pillars in the community," said Harris (D-Harvey). "It is only right to recognize their commitment to our community, so I encourage you all to make a nomination for the Senior Illinoisan Hall of Fame."
The Senior Illinoisan Hall of Fame celebrates outstanding accomplishments in community service, education, the labor force and the arts. Each year, four candidates — one from each category — are inducted.

Eligibility is based on an individual's past and present acco
mplishments, and the candidate must be a current Illinois citizen or a former citizen for most of their life. Posthumous nominees are also considered.
Nominations for 2022 inductees must be submitted by June 1. For more information or to submit a nomination, visit www2.illinois.gov/aging/HallofFame/Pages/default.aspx.