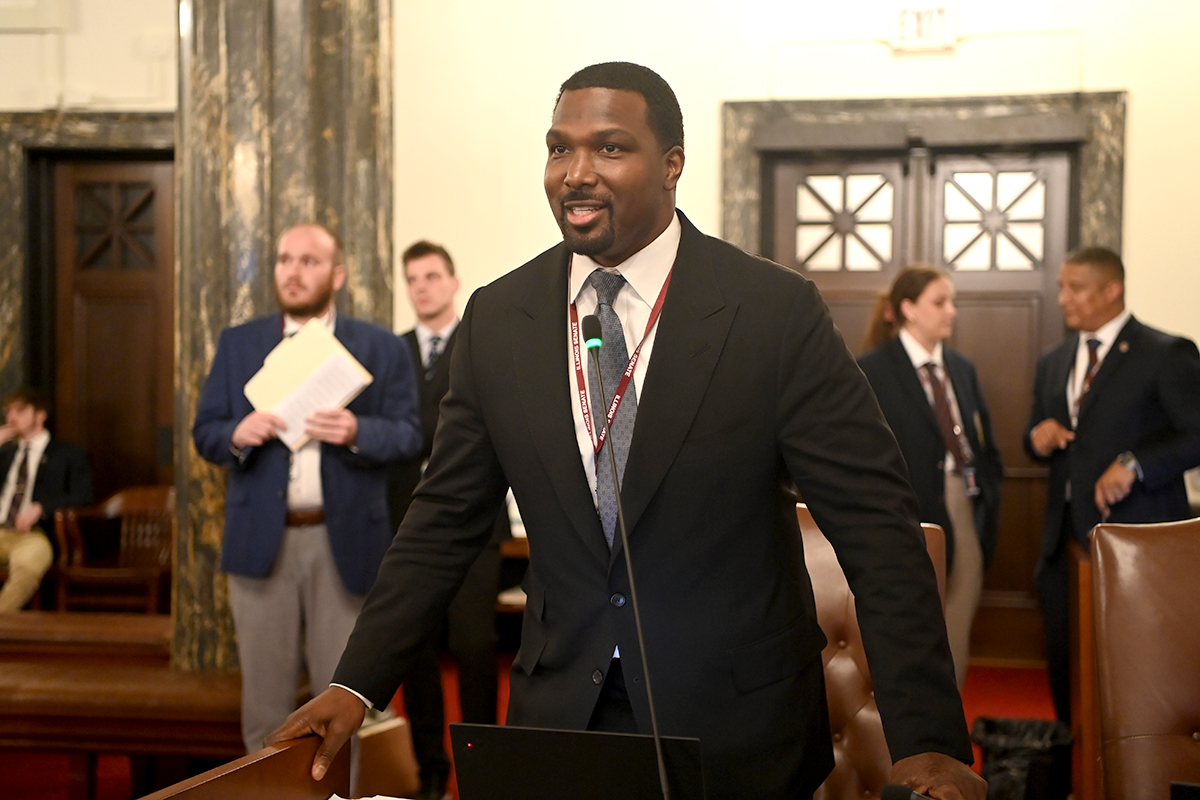 HARVEY – As a strong supporter of their multi-year plan, State Senator Napoleon Harris, III joined the Illinois Department of Transportation to announce an investment of $27 million in road and bridge improvement projects by the end of 2023.
"The direct effect of transport infrastructure investment is to improve travel conditions for local residents or civilians who use these roads for daily travel," said Harris. "Road and bridge improvements will not only improve travel conditions but boost economic growth and enhance local communities curve appeal."
As part of IDOT's latest Multi-Year Plan under Rebuild Illinois, Harris's district will see 46 infrastructure projects totaling more than $121 million over the next six years.
Some of the most vital projects coming to the area include:
Bridge repair from South of Little Calumet River to South of U.S. 6 (159th St.)
Street repair from I-94 (Bishop Ford Expwy.) to Burnham Ave.
Traffic flow improvements from Hamilton Ave. to Cleveland Ave.
These projects are part of IDOT's multi-year plan, a $34.6 billion investment in construction projects for the next six fiscal years.
The $34.6 billion will go to highway reconstruction and preservation, bridge improvements, strategic expansion, system support such as engineering and land acquisition, and safety and system modernizations. Over six years, the funding will be dispersed to improve more than 2,500 miles of roads and nearly 10 million square feet of bridges.
"If we want to continue to improve our state's economic and developmental growth we have to invest in our roads," Harris said. "Our economy depends reliable infrastructure to connect supply chains and to produce more efficient travel for years to come."
To find a full list of projects slated for the 15th Senate District, visit IDOT's website.