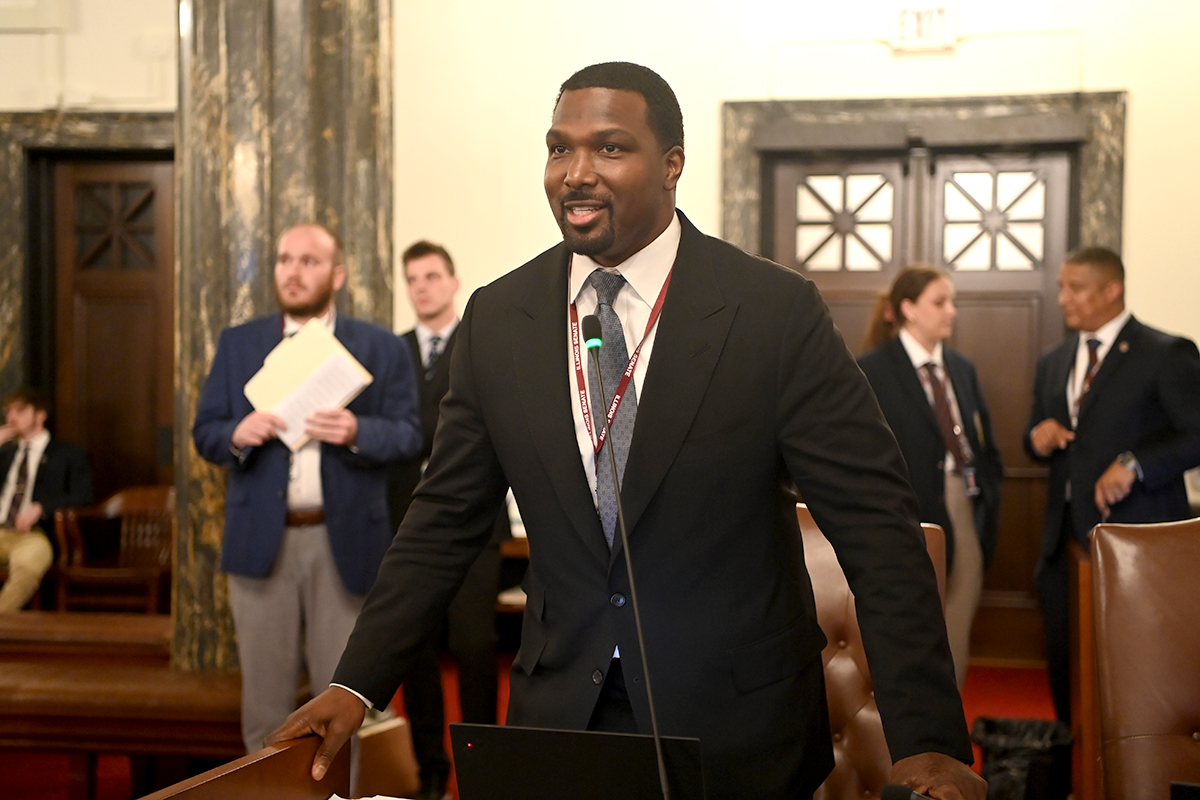 HARVEY – The 15th State Senate District will soon see more than $38.7 million in road, highway and bridge improvements thanks to State Senator Napoleon Harris, III's advocacy.
"Safe and reliable roads lead to great economic, education and social opportunities," said Harris (D-Harvey). "We need to continue to look for ways to create jobs, increase the efficiency of our roadways and accessibility throughout our communities."
As part of IDOT's latest Multi-Year Plan under Rebuild Illinois, State Senate District 15, which Harris represents, will receive funding for infrastructure projects totaling more than $349 million over the next six years.
Some of the projects coming to the region include:
$4.2 million in intersection and engineering improvements to 187th Street in Glenwood
$500,000 in bridge replacements along Exline Slough in Kankakee County
$4.2 million in initial construction to Wood Street that travels through Blue Island, Riverdale, Dixmoor and Harvey
More than $300 million for much needed modernization work to I-57 over the next six years.
These projects are part of IDOT's multi-year plan, a $40 billion investment in construction projects for the next six fiscal years. The project invest in all modes of transportation: roads and bridges, aviation, transit, freight and passenger rail, waterways, as well as bicycle and pedestrian accommodations.
"The south suburbs are an economic hub for our state," Harris said. "These investments will spur further opportunities for our communities to grow our local economy, create good-paying jobs and improve access to education and healthcare opportunities."
To find a full list of projects slated for the 15th Senate District, visit IDOT's website.