Published: Monday, December 07, 2015 12:25 PM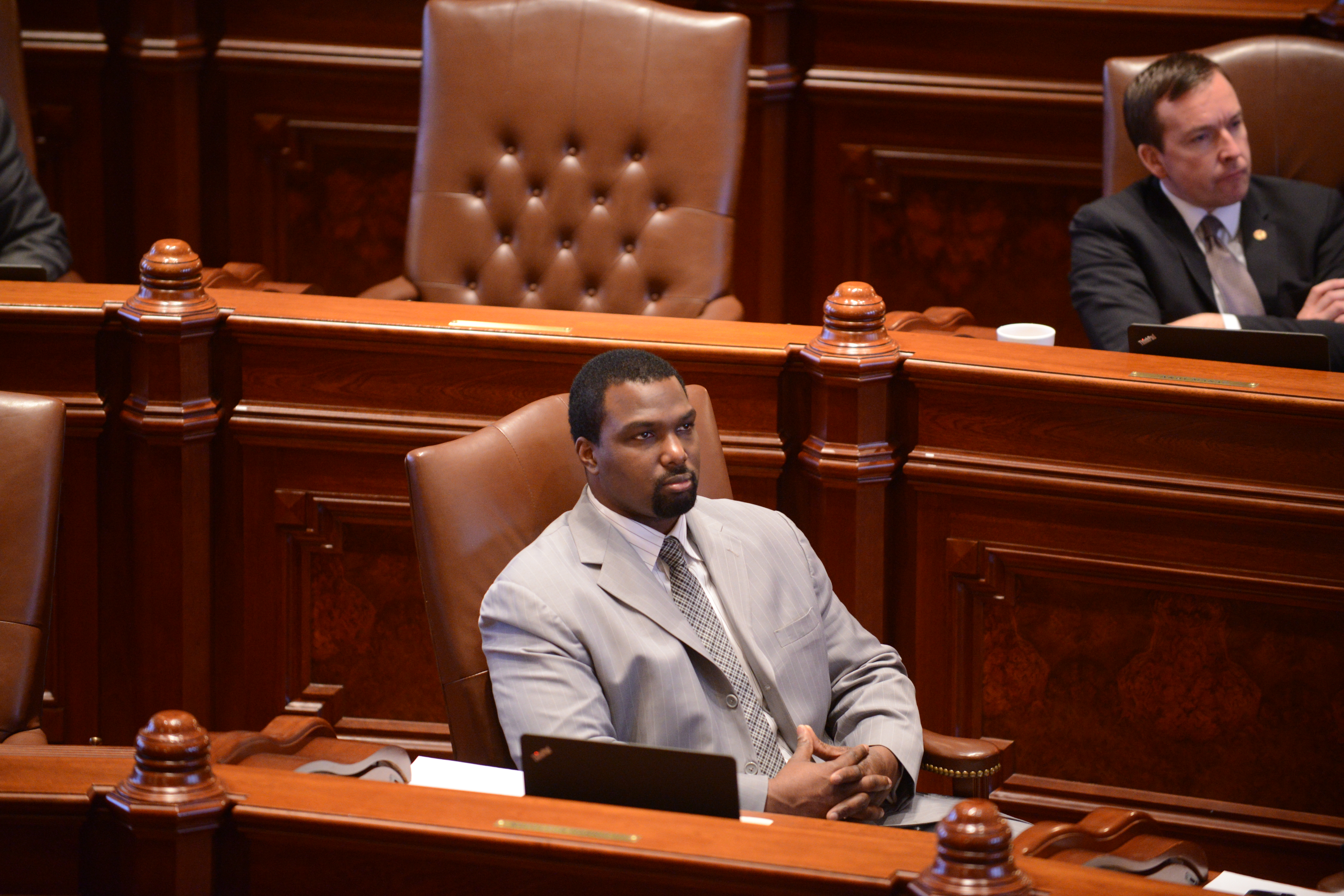 HARVEY – Illinois State Senator Napoleon Harris (D-Harvey) welcomed news that the US. Attorney General will investigate issues of force and accountability within the Chicago Police Department. Harris has urged federal officials to broaden the scope by extending the investigation to the Homan Square detention facility.
Various media outlets have reported these practices as well as one confirmed death within the Homan Facility. Earlier this year CPD confirmed that no cameras or fingerprinting resources are equipped within the facility. CPD has used this facility as "an interrogation site" dating back 15 years.
Category: Press Releases