Published: Thursday, July 09, 2020 01:23 PM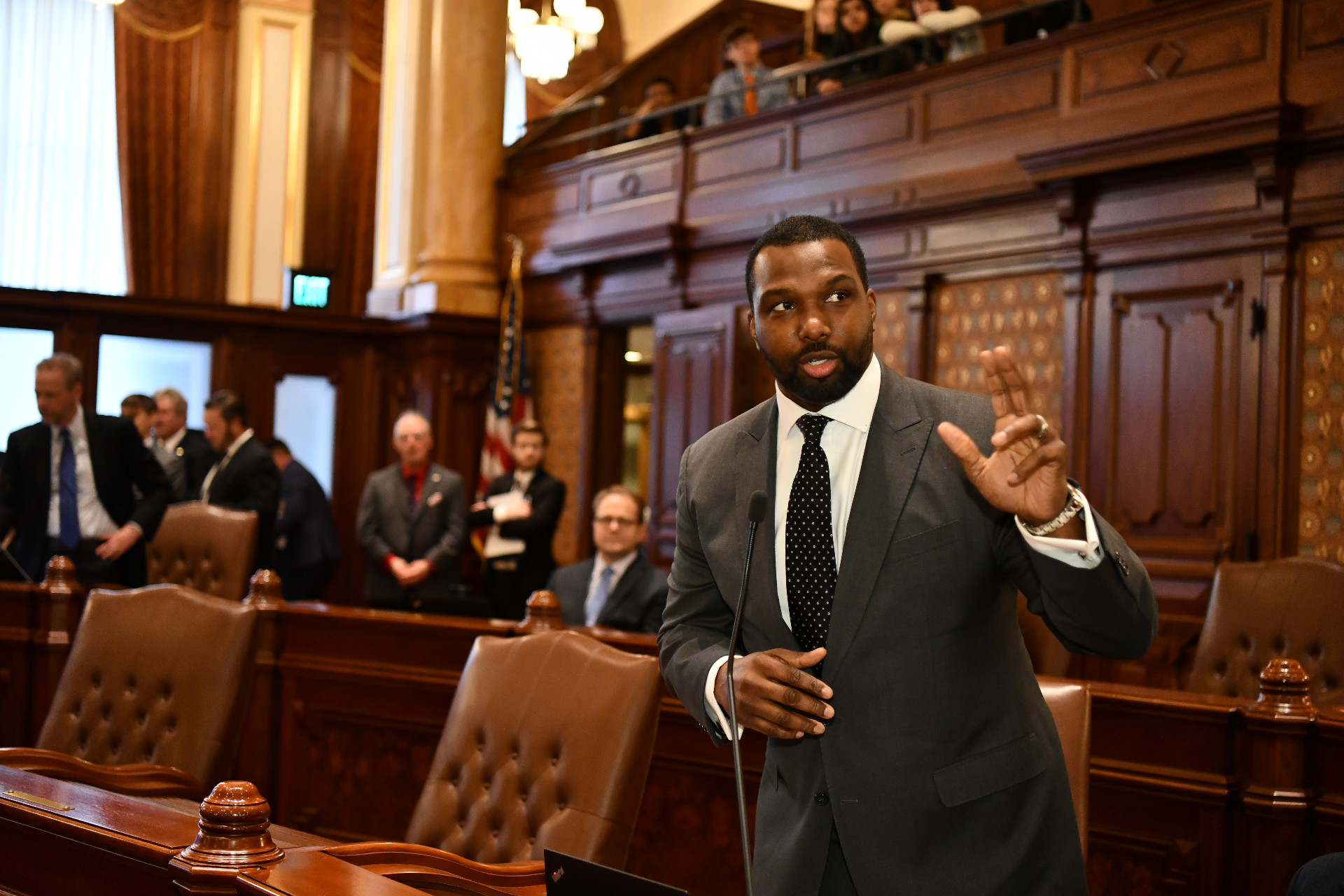 HARVEY – With remote learning and working from home putting a strain on underserved areas without high-speed internet access, State Senator Napoleon Harris (D-Harvey) has announced the Illinois Connected Communities grant has been awarded to the City of Harvey to help develop a plan to ensure access to high-speed internet across the community.
"In 2020, broadband internet access is as important as basic utilities. I applaud the City of Harvey for understanding that and applying for the Illinois Connected Communities grant program," Harris said. "For now, evidence shows that blended learning will be the new norm—it's important we start working now to make sure the digital divide isn't a burden on our students' success."
Category: Press Releases