Published: Friday, September 11, 2020 12:37 PM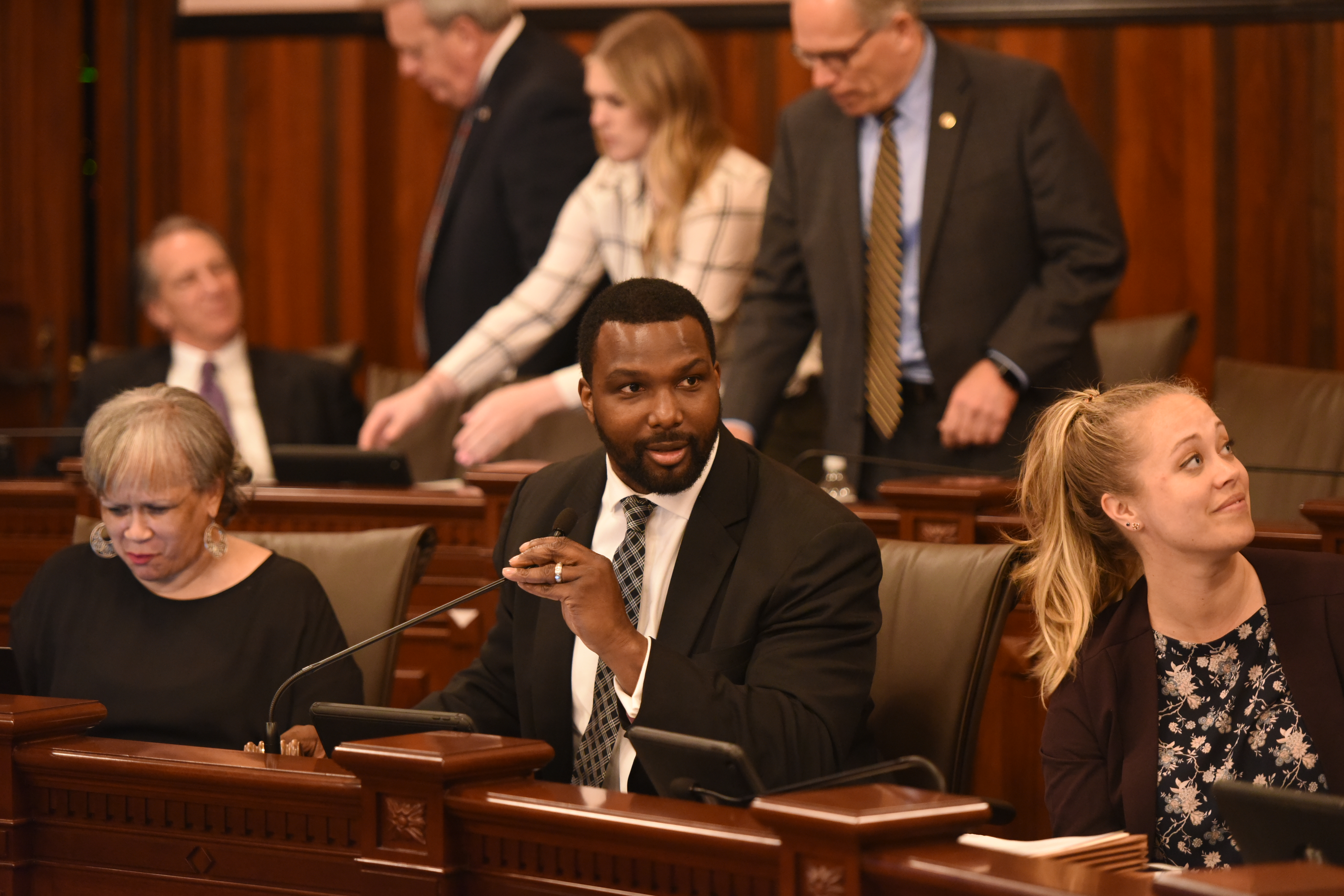 DOLTON – To support Illinois' ongoing pandemic response, the U.S Department of Labor created two new grants that will bring nearly 1,300 jobs to the state, and State Senator Napoleon Harris, III urges unemployed workers to apply.
"Thousands of Illinois residents have lost their jobs due the pandemic, and this investment provides the opportunity for many of them to return to work," Harris said. "Our working families are one of the most essential factors for the state's recovery.
Category: Press Releases