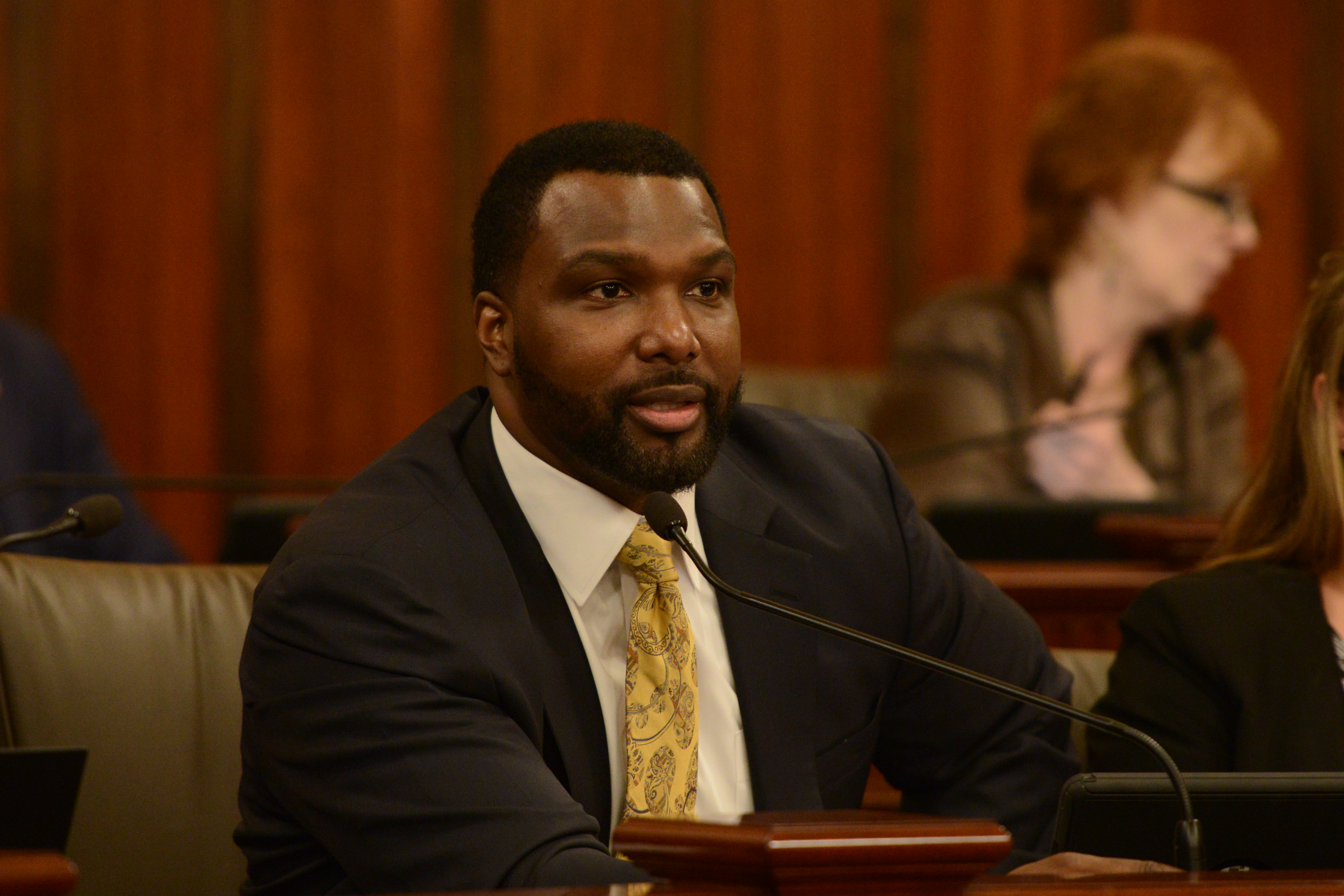 SPRINGFIELD – To increase recreational opportunities for local communities, State Senator Napoleon Harris, III (D-Chicago) is urging municipalities to apply for the Illinois Bicycle Path Grant Program.
"The grant can assist local governments with increasing recreational opportunities for residents to keep them active and allow for other means of transportation," Harris said. "Outdoor activities, such as a bike trail, will have a positive effect on bringing communities together and creates another eco-friendly transportation option."
Funds for the Bicycle Path Grant Program are administered by Illinois Department of Natural Resources. These grants are intended for the acquisition of land or development of facilities for bicycle paths. The Bicycle Path Grant Program was approved by the Illinois General Assembly in 1989, and funding comes from a percentage of motor vehicle title fees.
Combined with previous years' funding, IDNR has awarded grants that have helped develop nearly 1,000 miles of local government bicycle trails in Illinois since 1990.
The grant applications deadline is March 2, 2020 at 5 p.m. For more information and how to apply for the grant, visit IDNR's website at www.dnr.illinois.gov/grants/Pages/BikePathProgram.aspx.